Come here to view the business that support the healing community
---

Damodar Das and friends sing traditional and non-traditional style Sanskrit chants as part of a complete bhakti (devotional) yoga experience.  Drawing on his 11 years as a full-time pro guitarist as well as his studies with a certified instructor American Sanskrit Institute, Damodar Das delicately balances a spiritual engagement that is deep and heart-opening as well as rhythmically and harmonically fun to sing!
http://denniswinge.com/kirtan/
---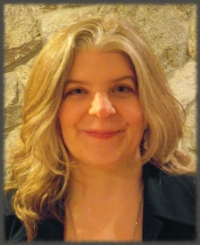 Renee Guidelli has been teaching classes, and providing holistic services in Chenango and Broome Counties since 2001. She started because of her desire to inspire, empower and educate individuals. She recognizes the need for personal growth, spiritual connection and self-empowerment. In 2006, Renee started holding gatherings for open-minded individuals to get together and share their stories, gifts and skills with one another and has been doing it ever since.
Renee has certifications in Reiki 1 and Reiki 2 Energy Healing, Amadeus Energy Healing  is a shamanic practitioner and  became an ordained minister in 2012.
---

Wellness Arts Network was created to support business owners who have products and services promoting the balance and well-being of the people they serve. We do this by:
exposing members to the community in a positive light and in a variety of ways;
providing an environment to network, exchange ideas, and offer peer support;
offering business building strategies and skills specifically for the Wellness Arts Industry.
Visit their Event page for Our Women's Day Out
---